Band: Nuggets
From: Gothenburg, Sweden

Their formation story:
(Jocke, vocals): "Basically, we started the band because we all missed playing hardcore. We're old friends and three of us used to play in a hardcore/crossover band called Tramwreck, and three of us (some overlap there) used to play in a kinda crusty hardcore band called Otukt, but both those bands have been dead for years.
"At the moment, the scene in Gothenburg is thriving and going through a major upswing, and I think that gave us a little hardcore FoMO. So here we are."
Their sound in their own words:
"I'd say we play pretty straight forward hardcore, no frills. Probably mainly influenced by American hardcore. It's really hard naming specific bands that have influenced us. When we started the band we created a shared playlist were we all could add songs to inspire us, but I don't think anybody listened to anything except their own contributions. But I guess most of us like Ten Yard Fight and Terror.
"On the other hand, I guess everyone likes Ten Yard Fight and Terror, so that's not saying much. I write all the lyrics and wanted pretty stupid lyrics so I listened to a lot of Deez Nutz and anything with Danny Diablo when writing, just to keep my lyrical ambitions low [laughs]."
Latest release info:
"We just released an album called Inner Peace, containing 10 songs. These are the first 10 songs we've written so the album is basically us finding our sound, but I still think we really found a common thread and the songs work well together.
"Most punk band's first release is usually a 4-track EP, demo, or something like that. We wanted to go hard right out of the gate so we decided pretty early on that we're writing ten songs before we're doing anything else. This might sound like a really stupid reason to write an album, but we're really happy with it!"
Future plans:
"We just played our first live show as Nuggets, which was great, and we hope to play live more. But we're also writing new songs and will hopefully put out an EP late this year or early next year."
What other bands from their region should we check out?
"Gothenburg is bursting at the seams with good hardcore bands at the moment but some that really take the cake would have to be Bulls Shitt, Sidestep, and Outstand."
***
Hit the Nuggets Linktree to find all of their social media pages.
***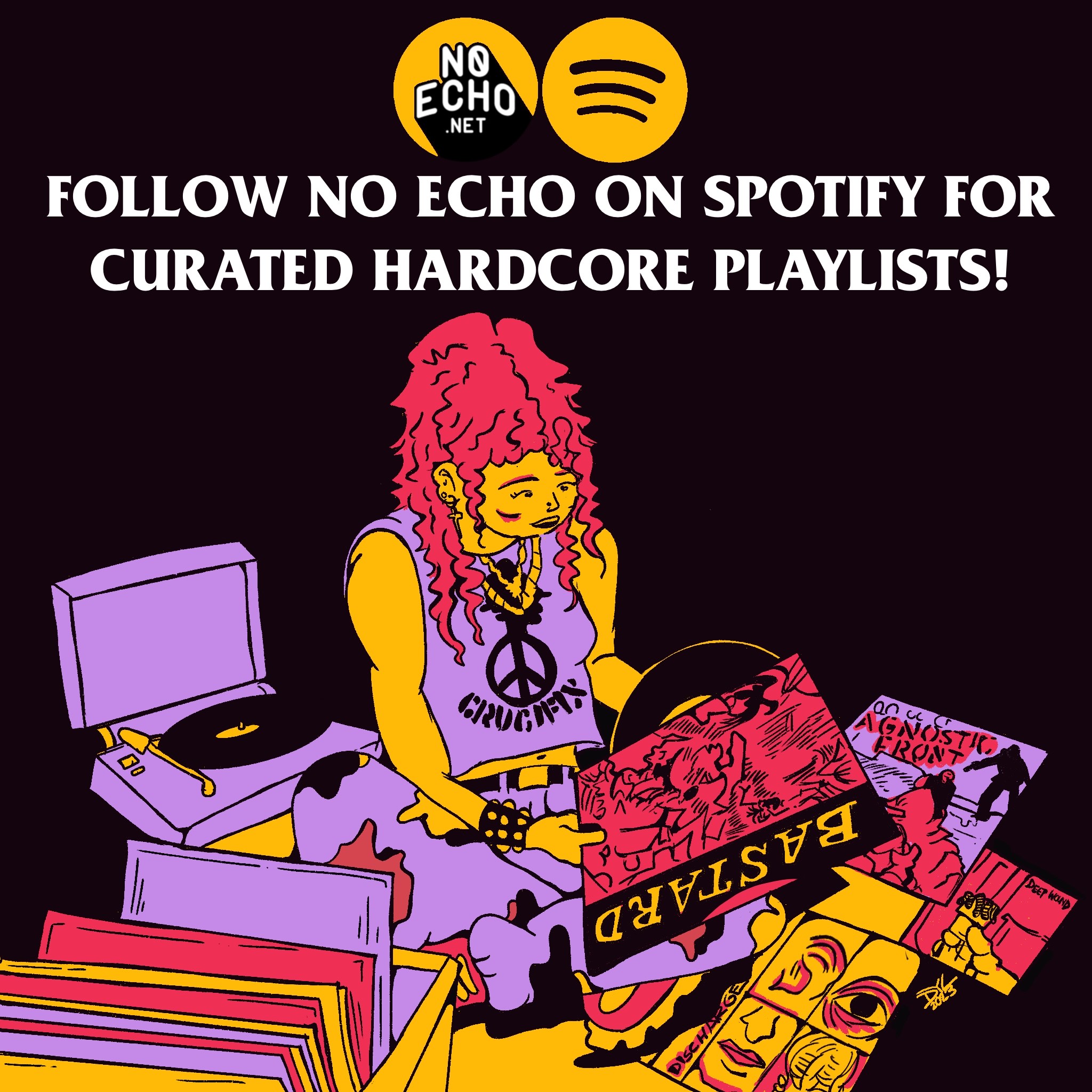 Tagged: nuggets